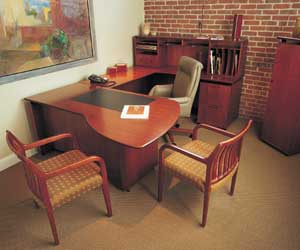 Products we represent
The ADM Group represents over one hundred furniture manufacturers - this broad offering of quality furniture allows us to present clients with selections that will fit their style and budget, while meeting the tightest deadlines.
These are links to just some of our partner's sites. We hope they will give you some ideas and show the range of suppliers we work with.